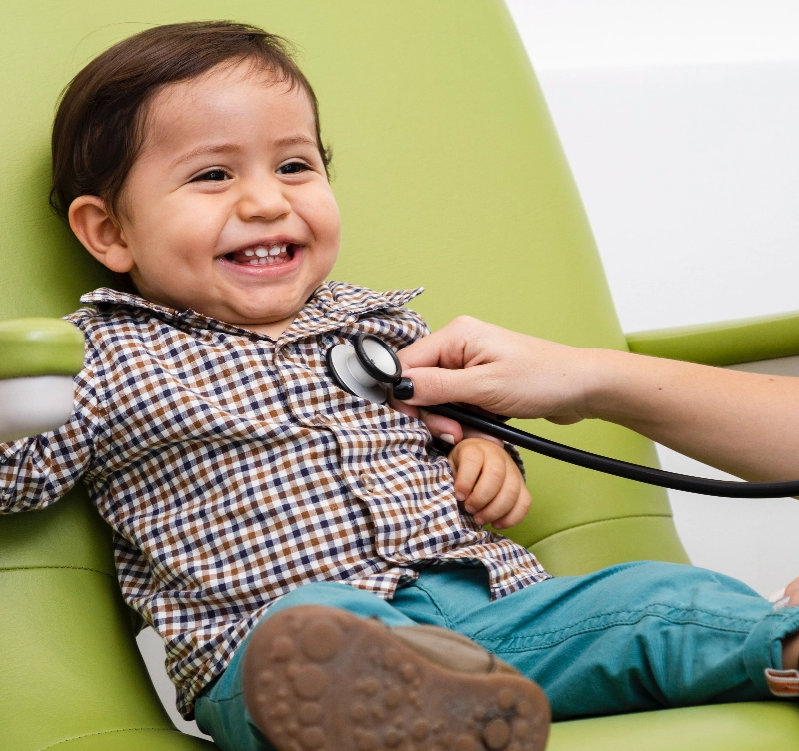 At Center for Pediatric Medicine, our family takes pride in caring for yours. Since 1992, Center for Pediatric Medicine has provided families in the Greater Danbury area with high-quality, comprehensive, and personal medical care for children, adolescents, and young adults ages birth through 21.
CPM is dedicated to every aspect of your child's physical and emotional development.
CPM is readily available for regular wellness visits and vaccines, sick visits, and consultations for more complex issues (ADHD, behavior, ongoing or recurring symptoms, etc). We also have a lactation consultant and a nutritionist on staff to assist patients that might otherwise have to see an outside specialist.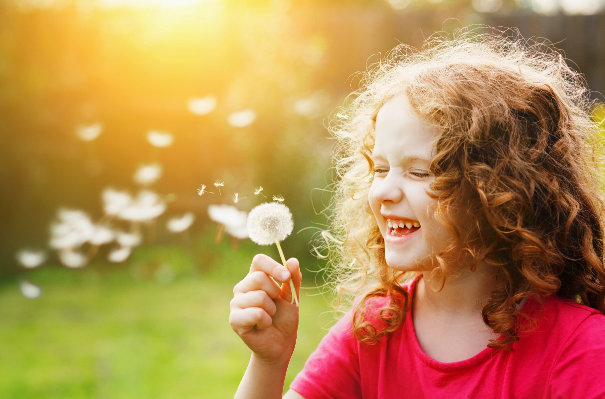 The whole Center for Pediatric Medicine team understands that our patients all have individual and unique needs and expectations – not to mention busy schedules! We believe it is our responsibility to make our services as easily accessible and inclusive as our diverse patient population requires. Our office is open 7 days a week, as well as most holidays, with late hours several evenings per week. After-hours, one of our doctors is available 24/7 for urgent calls. Our Patient Portal also gives you access to your child's medical information anytime, anywhere.
We accept most insurances and we welcome new patients. Feel free to call the office for more information and follow us on Facebook for the latest CPMnews. We look forward to meeting your family soon!
New Patient Meet and Greets
Come tour our office and learn more about the Center for Pediatric Medicine. Please contact 203-798-7661 EXT 107 to book an office visit tour and or book via our online calendar.
Danbury
107 Newtown Road
Suite 1D, Danbury,
CT 06810
Mon - Thu: 8:30 a.m. - 9:00 p.m.
Fri: 8:30 a.m. - 6:00 p.m.
Sat: 8:30 a.m. - 2:00 p.m.
Sun: 9:00 a.m. - 1:00 p.m.
New Fairfield Office
11 Route 37
New Fairfield Commons
New Fairfield, CT 06812
 Mon - Fri: 8:30 a.m. - 5:00 p.m.
Business Office & Specialty
7 Old Sherman Tnpk
Suite 202, Danbury
CT 06810
Mon - Fri: 8:30 a.m. - 4:30 p.m.
Elevator access rear of building
Memberships & Affiliations