Please contact one of our two convenient office locations. One of our staff members will be glad to assist you with any type of appointment scheduling you may need or any other questions or concerns you may have.
Danbury
107 Newtown Road
Suite 1D, Danbury,
CT 06810
Mon - Thu: 8:30 a.m. - 9:00 p.m.
Fri: 8:30 a.m. - 6:00 p.m.
Sat: 8:30 a.m. - 2:00 p.m.
Sun: 9:00 a.m. - 1:00 p.m.
New Fairfield Office
11 Route 37
New Fairfield Commons
New Fairfield, CT 06812
 Mon - Fri: 8:30 a.m. - 5:00 p.m.
Business Office & Specialty
7 Old Sherman Tnpk
Suite 202, Danbury
CT 06810
Mon - Fri: 8:30 a.m. - 4:30 p.m.
Elevator access rear of building
Center for Pediatric Medicine's office is open 362 days a year and on call 365 days a year.
CPM is closed for the following Holidays
Please note, during inclement weather, our staff will do their best to contact patients and confirm or cancel appointments. Our answering service will always be notified prior to operating hours whether or not the office is opening or closing at posted times. Please call in advance of any appointment during dangerous travel conditions to determine if the office is open.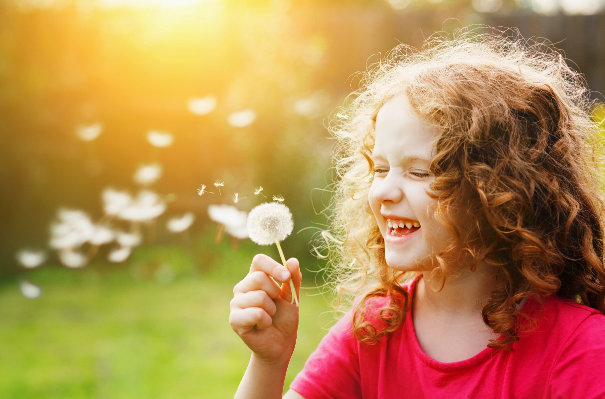 If this is a true medical emergency please contact 911. If this is an urgent matter and you need the immediate attention of a medical provider, please call our office- 203-790-0822 to speak to a CPM team member. If you are seeking a same day sick and or wellness visit, please contact our office now. Please allow CPM 24 business hours to contact you in regards to your appointment request. This appointment request is not a guaranteed scheduled appointment; it is an inquiry. Our CPM team will contact you with more information.